The time is almost upon us for NBA Playoff basketball to begin. March Madness is well underway and it is undoubtedly high quality basketball, but nothing quite compares to the level of competition displayed in an NBA playoff game. With approximately 12 games left, here's how the matchups would play out in each conference if the playoffs started today.
---
---
#1 Atlanta Hawks (53-17) vs.  #8 Charlotte Hornets (30-38)
---
The Hawks have already clinched the Southeast division and have been the frontrunner in the Eastern for virtually the entire season. Many pundits don't trust the Hawks to make a strong title contention and label them as "regular-season warriors", but it's tough to believe that they won't handle the Hornets rather easily in the first round.
---
#2 Cleveland Cavaliers (42-26) vs. #7 Miami Heat (32-37)
---
What a marketing delight for the NBA if this matchup actually happens. LeBron squaring off in a playoff series against his former running-mate Dwayne Wade would produce endless headlines. With a sidelined Chris Bosh (or not), Cleveland is a shoe-in to advance to the 2nd round.
---
#3 Toronto Raptors (42-28) vs. #6 Milwaukee Bucks (34-36)
---
It's a shame Jabari Parker will be absent in Milwaukee's playoff run as it would provide some valuable experience and development for his career. However, Toronto is the more experienced team in this proposed matchup and should have no problem advancing to the 2nd round.
---
#4 Chicago Bulls (42-29) vs. #5 Washington Wizards (40-30)
---
Washington is a team that tends to give the Bulls fits in the low post, with evidence when they beat the Bulls in five games in the 2014 playoffs. The Bulls will get their revenge, hopefully with the reemergence of Derrick Rose, and fingers crossed of a relatively healthy team. Washington has been struggling in the second half of the season, but either way this will be a gritty series.
---
WESTERN CONFERENCE
---
#1 Golden State Warriors (56-13) vs. #8 Oklahoma City Thunder (40-30)
---
This is a matchup that would prove to be quite exciting due to the high-octane offense provided by Golden State and the one-man wrecking crew in Russell Westbrook. If Durant is available, it would surely be a classic matchup but without him this series could easily favor the Warriors rather quickly.
---
#2 Memphis Grizzlies (49-21) vs. #7 Dallas Mavericks (44-27)
---
Memphis has maintained the status quo of the silent warriors, carving out a nice niche at the #2 spot for the majority of the season. They're also a team you can't consider regular season warriors because they're absolutely battle-tested for playoff contention due to their talented bigs and strong team dynamic. The Mavericks are a real wild-card and it's hard to see them defeating this Grizzlies team unless everyone is on the same page (Rondo mainly.)
---
#3 Houston Rockets (46-23) vs. #6 San Antonio (44-25)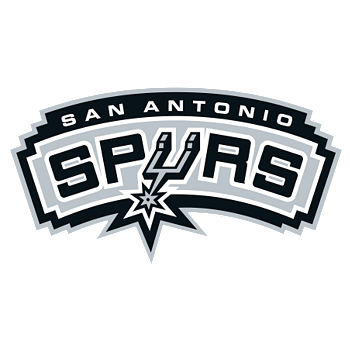 ---
This would be a heavyweight matchup Texas fans would love. James Harden has played at an MVP level this season, and with a hopeful addition of Dwight Howard in time for the playoffs could make a formidable matchup. However, it is the Spurs. It's hard to bet against the Spurs in any playoff series, especially in the first round.
---
#4 Portland Trailblazers (44-24) vs. #5 Los Angeles Clippers (46-25)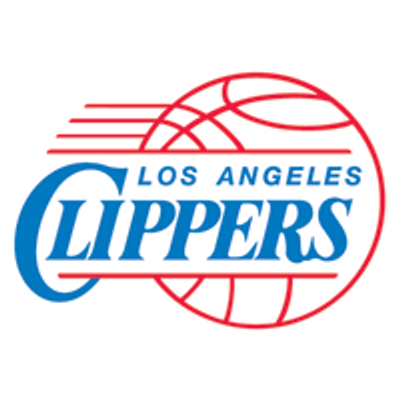 ---
Portland was hit with a very unfortunate injury in Wes Matthews a few weeks ago, almost rendering their postseason run hopeless. Matthews was a very vital part of this team's success this year and with one of the more suspect benches in the NBA, it would be extremely difficult to do anything beyond a first round victory. The Clippers are a safer bet in terms of a first round matchup, but this series could certainly go either way.
#DOFGAME #DOG